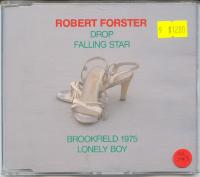 I passed on a Clouds single that had a cover of Wichita Lineman, but I did pick up this 1992 Robert Forster EP, which has 2 songs from his then-upcoming first solo album calling from a country phone, along with two non-album tracks.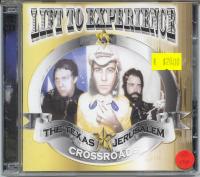 I'd seen the Lift to Experience album hitting the second hand shops, lately - it was one of the things I'd never got around to getting yet, despite all the good stuff I'd heard about it. I can remember getting a lift home from work in a friend's car, a friend who was always amused by how I always seemed to know whatever music happened to be playing on 3RRR during the drive home. This particular day, I hadn't heard the song before, but I knew it was them - it just seemed right...So anyway, after reading David Howie's piece in Freaky Trigger on it, I figured maybe it was time.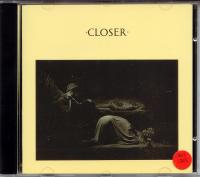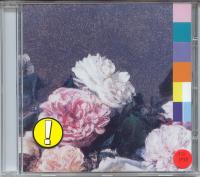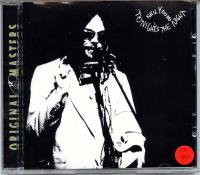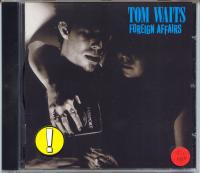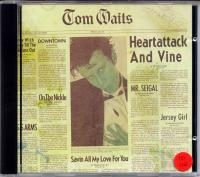 I gorged myself in that "everything's $10" shop in Southbank (it's called Hipper), picking up some old Joy Division, New Order, Tom Waits and Neil Young stuff. Since last time I was there (quite a number of months), they've started stocking some Smiths, Jesus and Mary Chain and Go-Betweens releases, so if you're wanting to back-fill your collection of those bands, it might be worth a visit.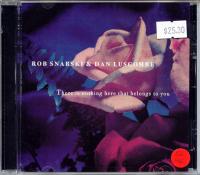 I popped into Missing Link on the way to Zukini last night, and found the new Rob Snarski and Dan Luscombe album an old friend had told me she'd heard was floating around. It's called there is nothing here that belongs to you, and has most of the stuff they've been playing live for a while, with the notable exception of that "give me Jesus in an all-star revue" song, which I suppose is a bit too upbeat to fit in with the rest of this album. They've reworked there was nothing I could do and Frank and Ava, which had appeared on the excellent Pharmacy Records compilation the thin man bordello (I've still got a spare copy of this to give to anybody who's interested), in a starker form - now they've added more instrumentation (including jingle bells !) to the two tracks, which takes away some of the appeal for me, but maybe they'll get better after a few listens. If you've seen them live any time lately, you'll be familiar with tracks like the Spanish-y when will you come my way?, the quietly yearning i'm calling you, or the secretly hopeful you see the end. Excellent stuff, as usual, I just wish there was a bit more of Dan's slide guitar on it (still, you can always catch them live for that, I guess). I wonder if this means we can expect something to happen with the long-awaited Blackeyed Susans album, now ? Speaking of which, they're playing tonight at the Cornish Arms with Silver Ray, but I'm already planning to be at the Corner Hotel instead, to catch Golden Rough and such.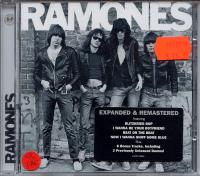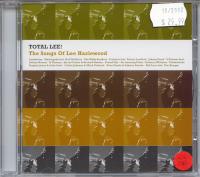 Around the start of the week, I picked up these two - I'd been meaning to get the first Ramones album for a while - it's hard to listen to without smiling. I took another friend to the Bluestone the other night, and when I told her I bought this, she replied "you listen to weird music." Well...
Total Lee! - the songs of Lee Hazlewood is about as good as I was told, last week - personal highlights are the Calexico track, the one with Jarvis Cocker doing his best Rowland S. Howard impression (well, I reckon that's what it is, though I'm probably wrong), and Evan Dando's take on Summer Wine with Sabrina Brooke (who's she, and what's he doing singing with somebody other than Juliana ?) - it's hard to beat songs with a song structure like the latter's simple tale of lust, temptation and aftermath.